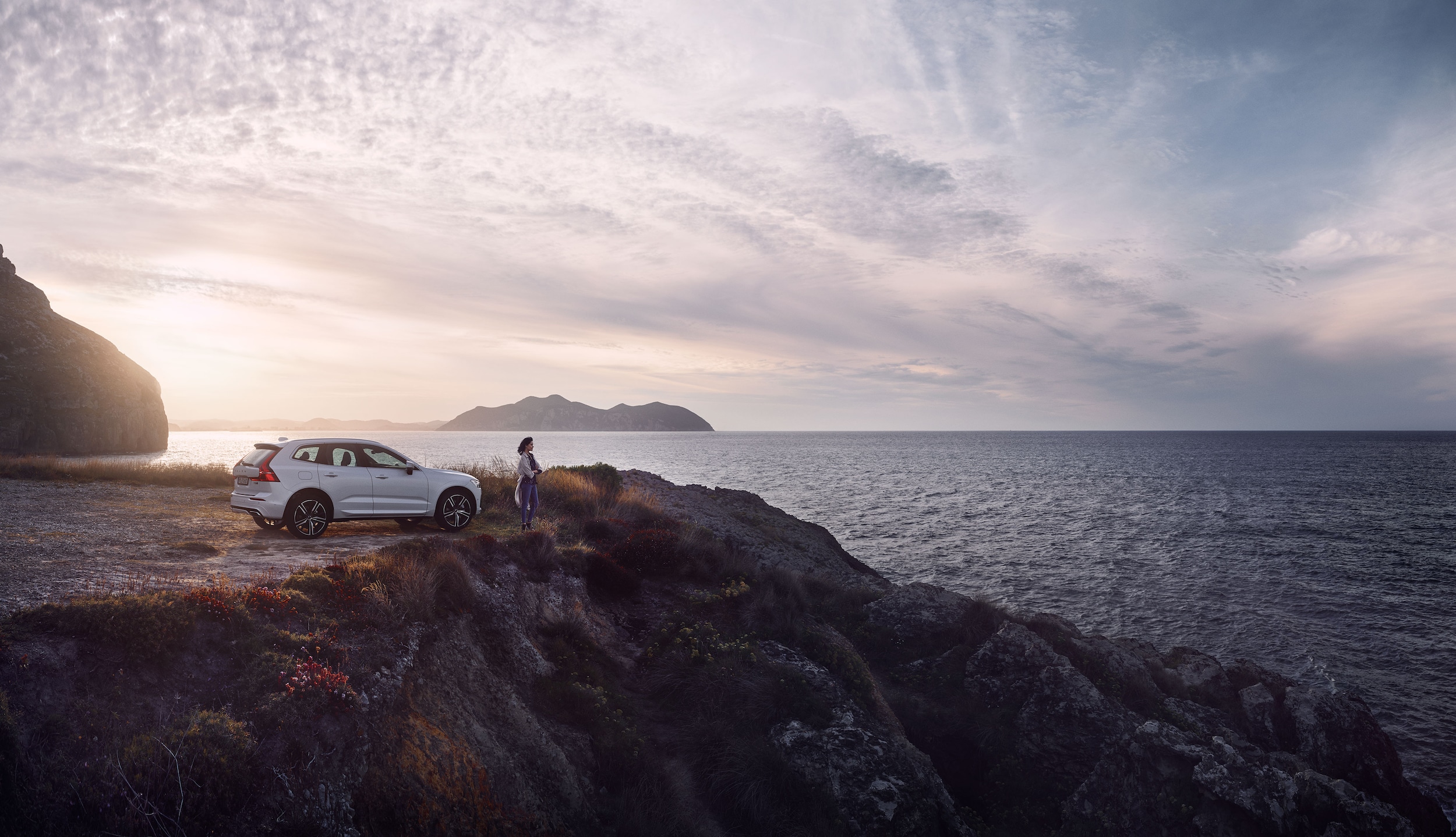 The world has changed drastically over the last few months, and it has switched the way that we go about our everyday lives. While this has been a change of pace for some and an added stress for others, here at Volvo Cars Tamp, no matter if you are from Zephyrhills or Wesley Chapel, we are here to assist you in making your life a bit simpler. From the comfort of home, you can still stay in contact with our team and move forward with purchasing a vehicle. We offer the tools you need to bridge the gap during this time.
We're All in This Together
We make it easy for you to continue the car buying experience from the comfort of your couch in Riverview, FL. We have several useful tools online that not only save you time but money as well! And with many experiencing financial uncertainty, knowing you have support is now more important than ever before.
Beyond our online tools, here at Volvo Cars Tampa our team is going the extra mile to ensure that our models are clean, safe and accessible even during the restrictions of COVID-19.
Private Test Drives
One fantastic option we have for our Brandon FL customers are private test drives. If you would like to visit Volvo Cars Tampa to explore one of our models in person, you can without the worry of coming close to one of our team members. You can give one of our models a test drive solo, or if you would like someone to accompany you there are plastic barriers put in place to ensure optimal safety.
Virtual Sales Process/Home Delivery
You can easily complete the entirety of the car buying process online. You can select a model, get a virtual tour, apply for financing, and much more without ever having to leave your house. Once you've been approved for a lease or loan contract, you can finish out of the buying journey. If you are planning on trading in your current model you can use our online trade-in form to see how much you will save!
We will even drive your newly bought Volvo to your house and fully sanitize it upon its arrival, so you have peace of mind getting in for your first drive!
Thorough Cleaning
After each test drive, we do an in-depth sanitization from the inside out. If you bring in your trade-in model for us to look over, we will also sanitize it as well! We leave nothing untouched when cleaning so you can have peace of mind.
Limited Staffing
While always having ample staff on sight has been a priority, it is best that we keep our staff at the showroom to a minimum. While we practice social distancing, we still put our customers first. We ensure that we have enough members on-site to meet your needs both from a safe distance, online and over the phone.
Volvo Valet Services
While Volvo has always offered valet services, we have extended the normal range due to COVID-19 circumstances, so when you need a lift, we are there for you.
Here at Volvo Cars Tampa, we are putting in the time and effort to ensure our customers feel supported from afar. You can access more information on our COVID-19 update page.
And, like always, we are always here when you need us. Please feel free to contact us if you need further information and stay safe!